FIGHTING TO ELIMINATE POLICE BRUTALITY
One Mad Mom Will Change Her Community. One Million Mad Moms Will Change The World.
FROM RAGE TO ADVOCACY AND ACTION
BLACK GIRL MAGIC MEETS STRATEGIC ACTION
We are mothers and mother figures in a fight to end police brutality and flood the criminal justice system with a robust pipeline of exceptional professional talent.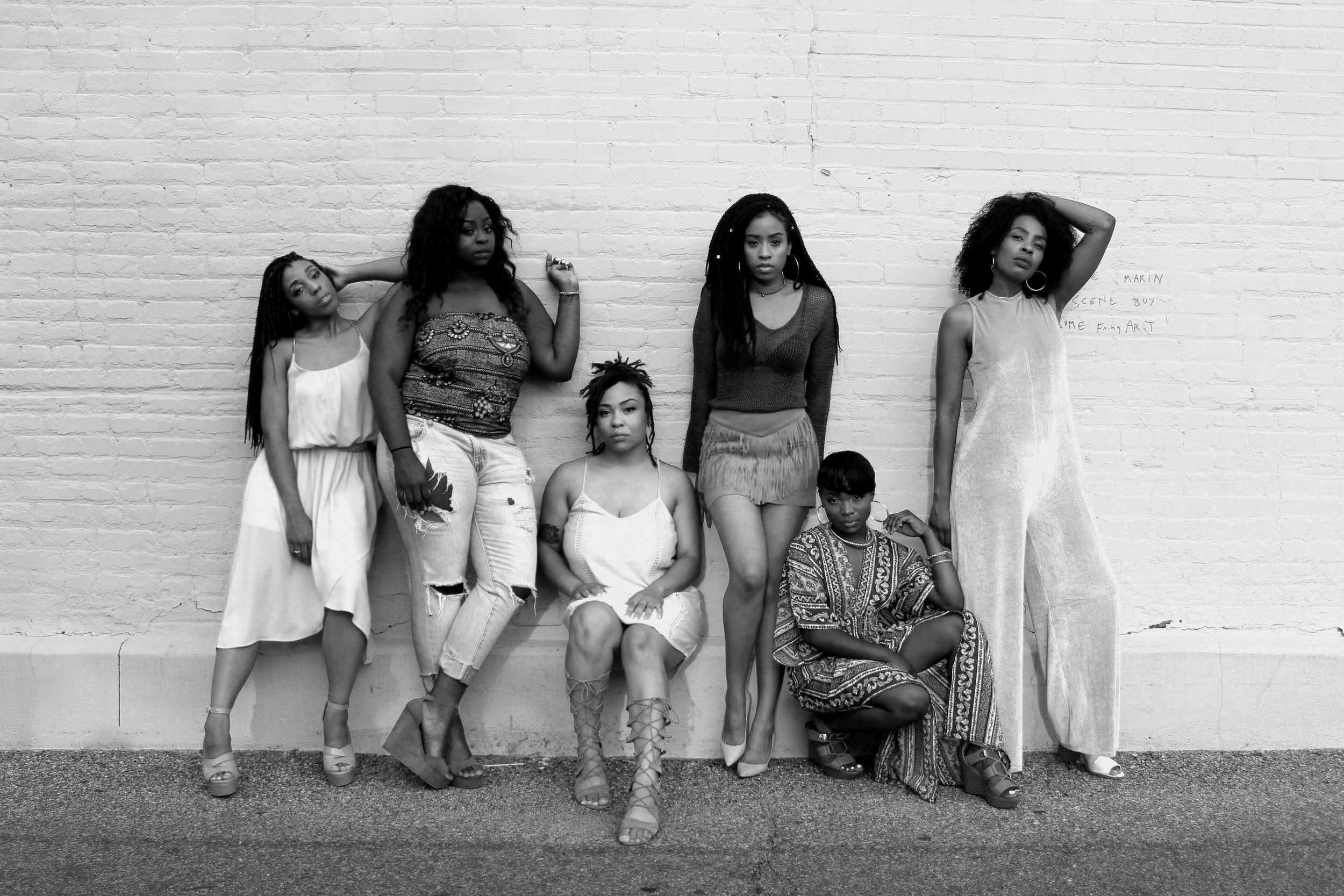 LEARN
Study up on police violence, accountability, and criminal justice in the U.S. We've curated some fantastic resources that will make you a citizen expert in no time.
ACTIVATE
We are committed to officer accountability, legislative action, and legal remedies for families impacted by police violence. Learn more about our active campaigns and how you can help.
JOIN
Membership in 1M4 is truly the heartbeat of our organization. Members have the opportunity to connect with one another, join and lead advocacy campaigns, and are eligible to apply for and vote on disbursements from our crowdfunded assistance fund for members who are victims of police violence.
Black citizens are three times more likely to be killed by police action than White citizens.